Celebrating Over 20 Years of Excellence!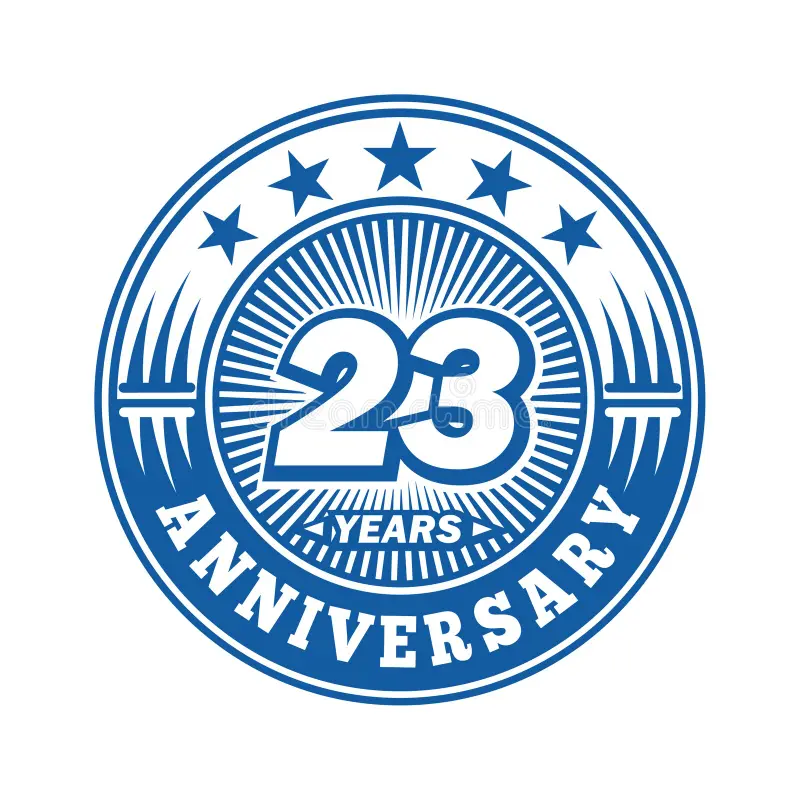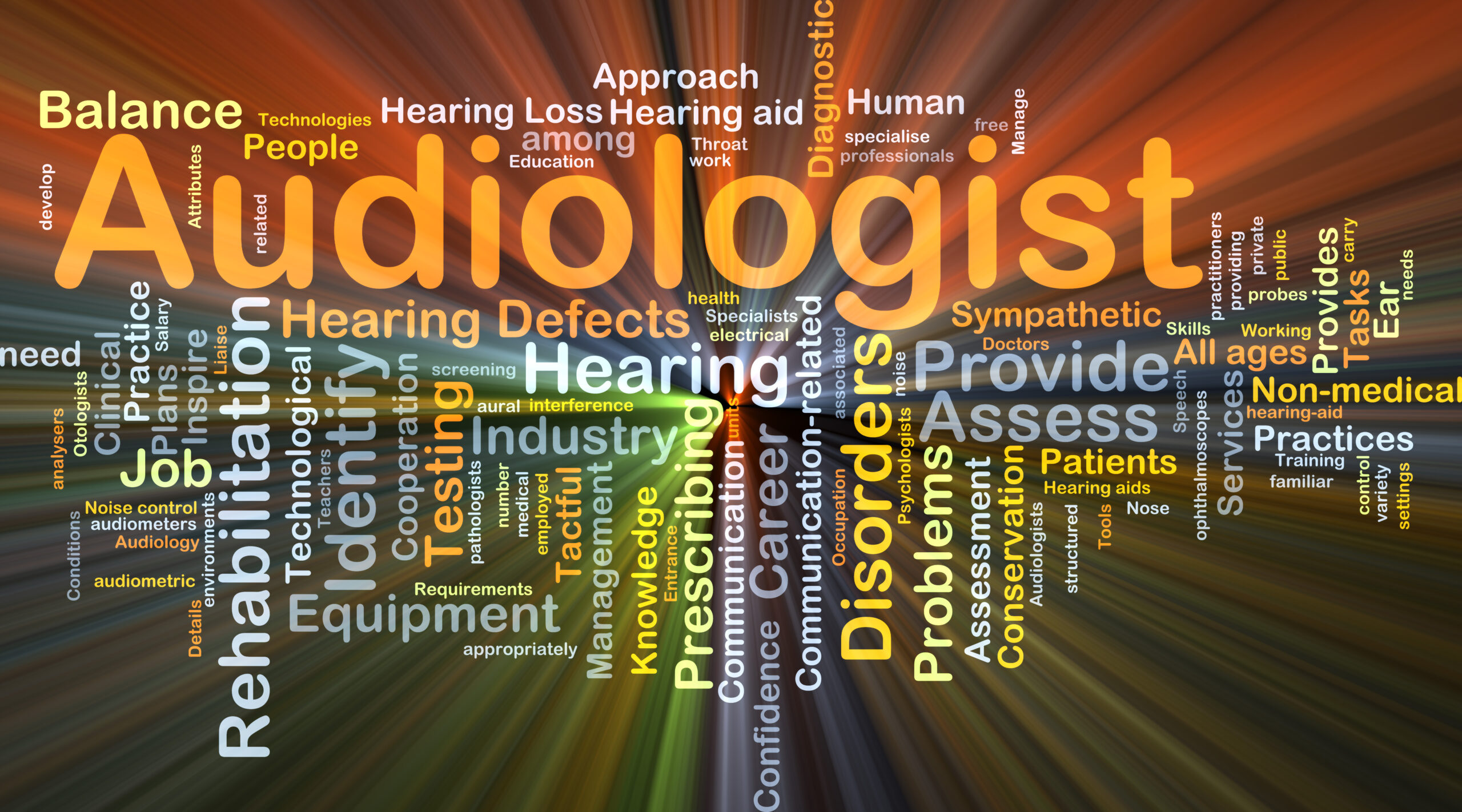 Alaska Occupational Audiology & Health Services, Inc. (AOAHS) was established by Sandra MacLean Uberuaga, M.A., CCC-A, F-AAA, CPS/A Occupational Audiologist, to consult and assist the industry with hearing loss prevention program requirements. AOAHS specializes in the provision of comprehensive and effective hearing conservation programs. Sandra has been providing hearing loss prevention services throughout Alaska and the Northwest since 1982.
Today, our staff of audiologists, CAOHC certified audiometric technicians, and support personnel share Sandra's mission.
With our extensive collective experience in hearing conservation, we are able to channel our resources and expertise into assisting industry in achieving the common goal for truly effective hearing loss prevention.
An effective program will protect and preserve the hearing and quality of life of employees, while also minimizing recordable threshold shifts and costly hearing loss claims. At Alaska Occupational Services, we also recognize that every client is unique and we strive to meet the needs specific to each by customizing our services as needed.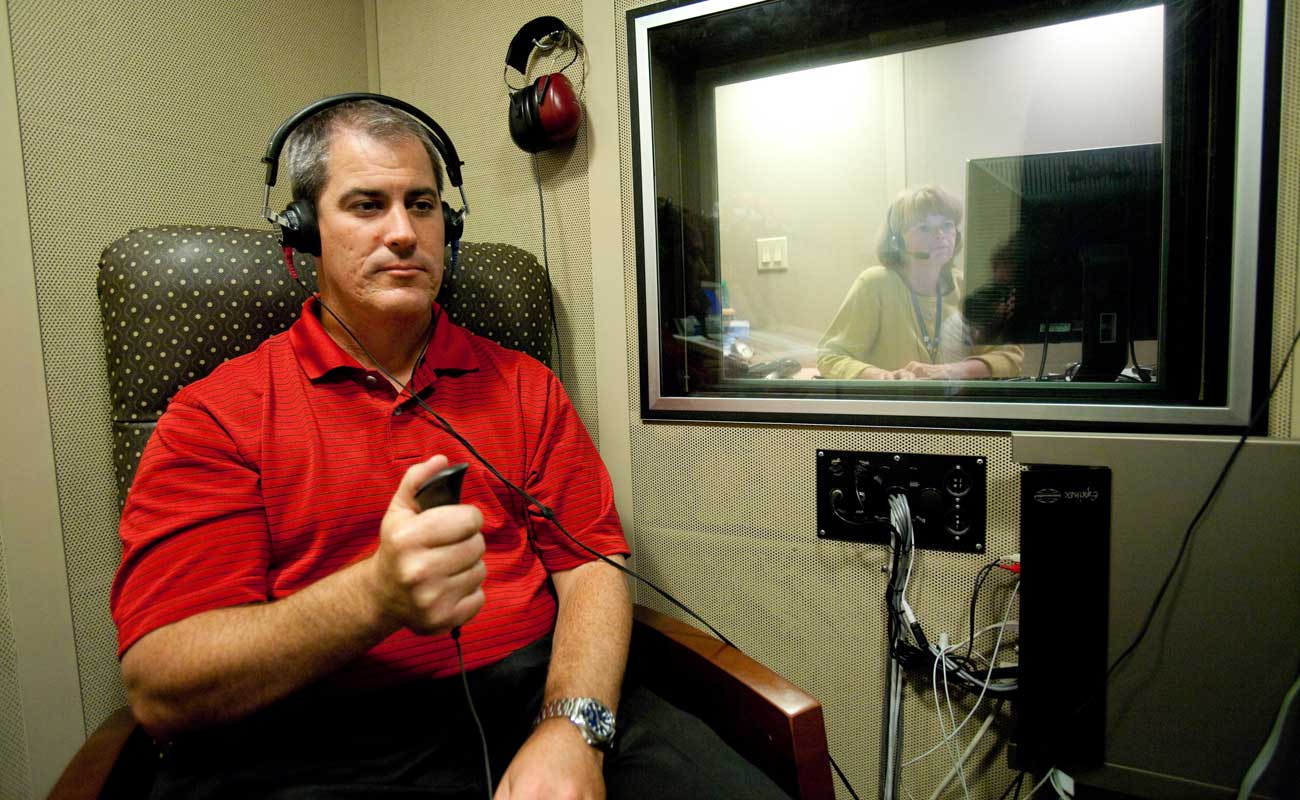 A sound investment in quality of performance and quality of life.
We provide various services and products, which include:
Mobile Van Testing or Remote Onsite Testing
Hearing Evaluation and Consultation
Dosimetry and Sound Level Measurement
Hearing Protection Devices
Ear mold Impressions for Custom Products
Providing Mobile Audiometric Testing And Hearing Conservation Services On-site
Why Choose Alaska Occupational Audiology Services for your Audiometric Needs?
Alaska Occupational Services Recognized By:
"I have found that this service has been a time saver and has been of great value to the company and my employees. The president of the company, Sandra Maclean Uberuaga M.A., CCC-A, F-AAA calls me in person to set up my services each year. She also offers training classes in Washington on Audiology. It is clear to me that she is the most experienced and qualified instructor and service provider in the state."
"We have been a client of Alaska Occupational Audiology Services for over five years. We have utilized Sandra MacLean Uberuaga and her team to ensure compliance with our audiometric testing program. With their mobile van they are able to test large groups of employees efficiently and quickly. The technician is very knowledgeable and interacts professionally with the crews. The follow up reports are timely and concise. I would recommend this company to any Alaska employer who is wanting to provide their employees with quality audiograms and meet any OSHA or MSHA reporting requirements."
"We have been using Alaska Occupational Audiology Services for all our hearing testing and training for over 5 years. During this time Sandy and her workers have provided us with excellent service. Her tests are very well done and with Alaska Occupational Audiology Services keeping the records for me. They provide quality turnkey service for all my audiometric testing and training needs. I would highly recommend you use her service if you need audiometric service complying with Federal OSHA requirements."